Kids Cooking Workshop
April 12at 12:00 am
$90.00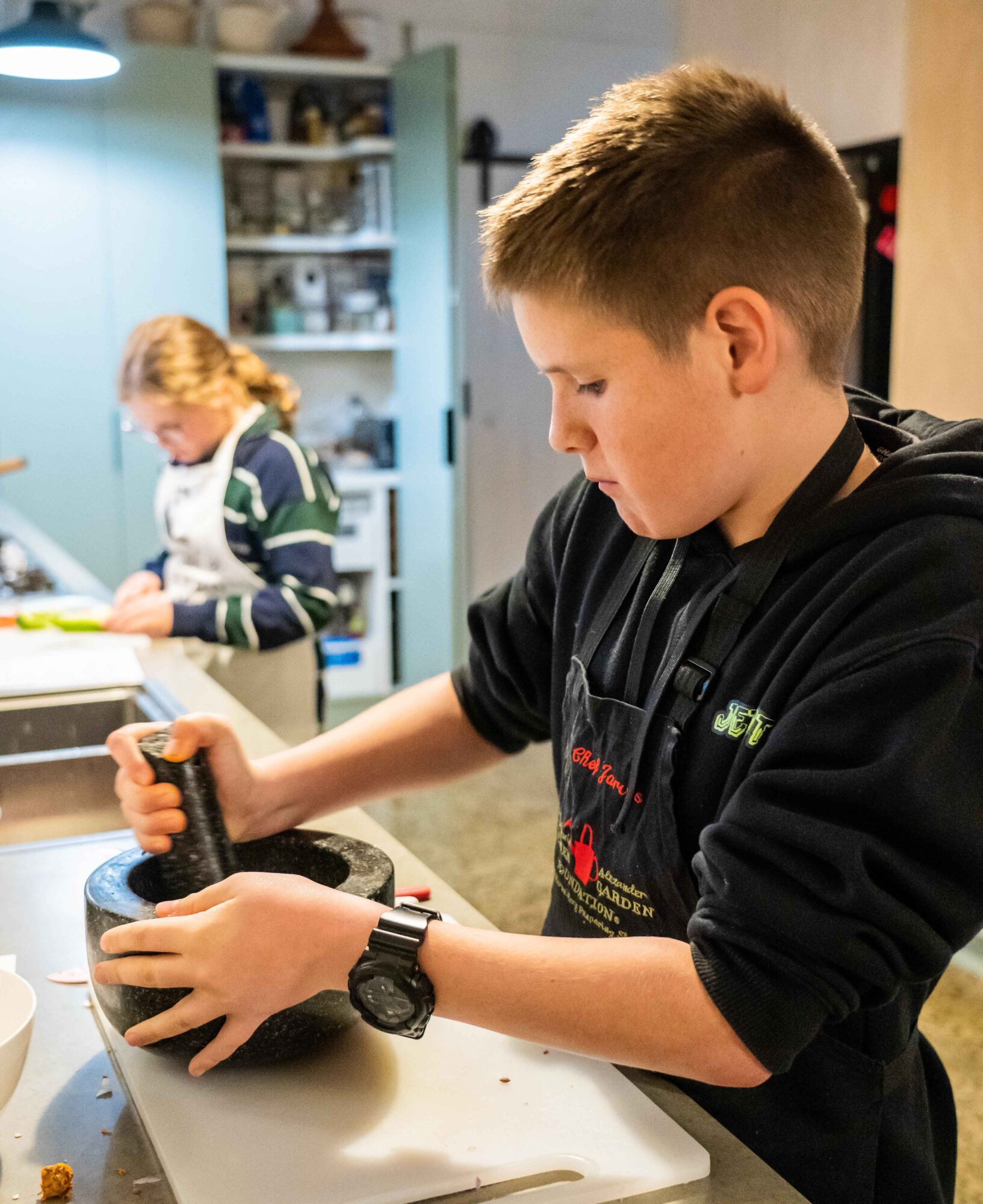 In this action packed cooking class,
students will prepare, chop, sift, saute,
and create dishes from around the world.
They will be guided through a variety
of skills building confidence, knowledge,
taste buds and borading their attitude
towards food.
In this fun class they will learn good
foundations to healthy cooking and
new ways to actively engage with food.
Potato Croquette  (V)
Borek filled with beef, red peppers, ricotta.
Spanish doughnuts with chocolate salted caramel.
Age: 11+